one Bracelet sponsors one
MicroActivist
Join The Movement
Join the movement of young & young at heart ocean lovers who share the belief that no matter how small we may be, together we will protect and preserve our ocean.
Inspire Lifelong Dedication
A MicroActivist is dedicated to the lifelong quest of protecting the ocean & all its critters.
Turning Trash Into Treasure
Kids create the bracelets from recovered fishing nets.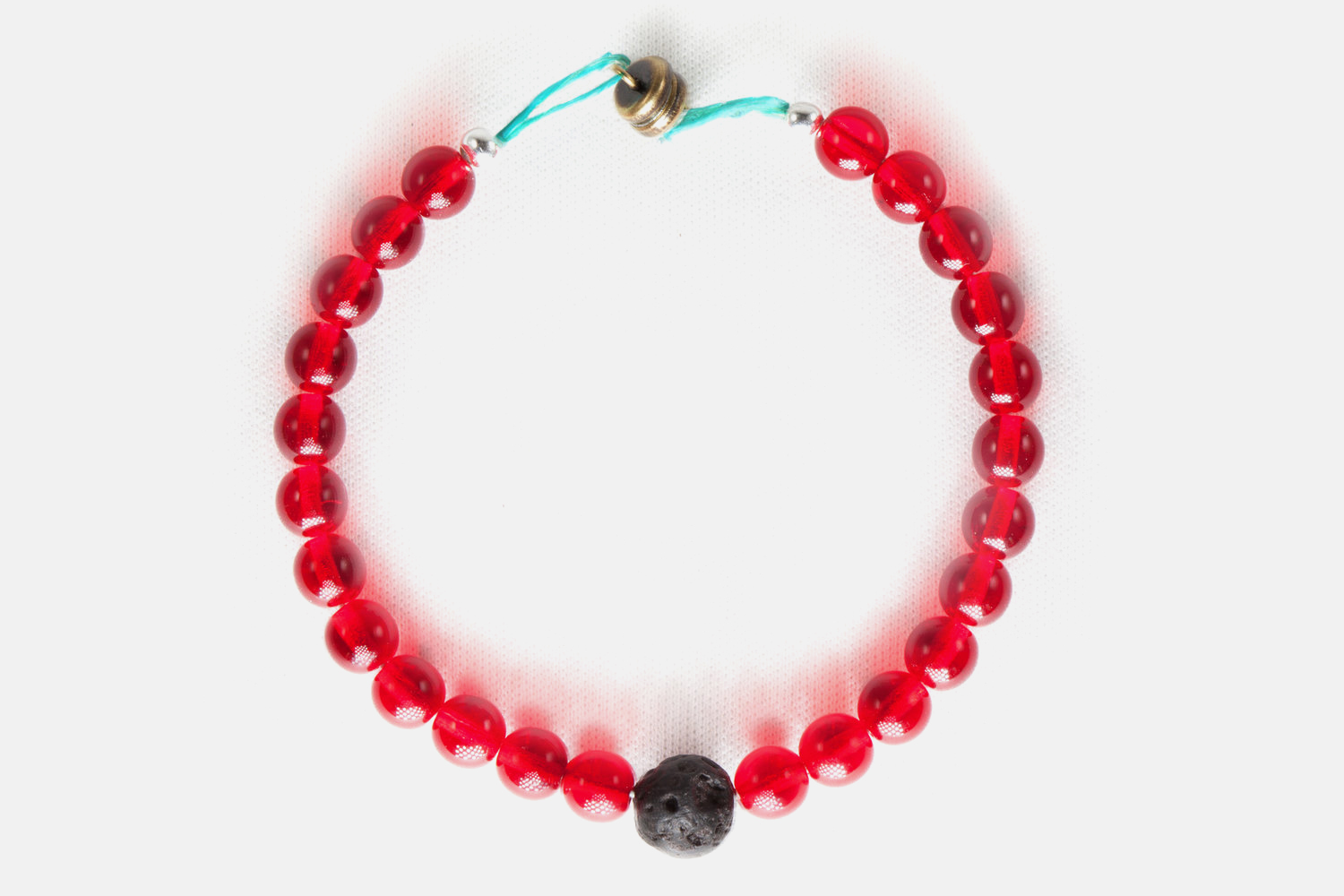 Support One MicroActivist
Support One MicroActivist